Tuesday, February 25, 2014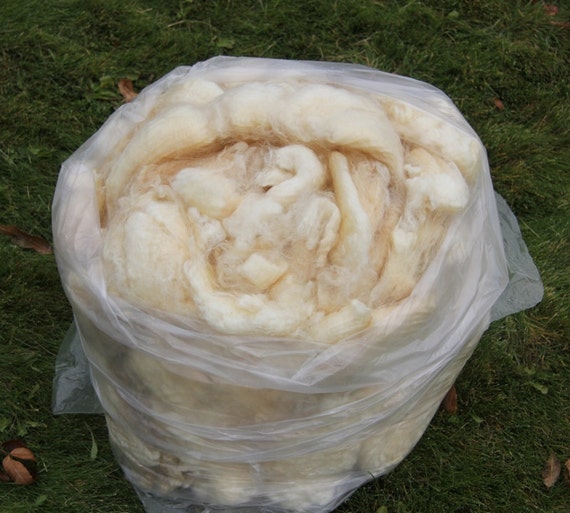 Deborah ...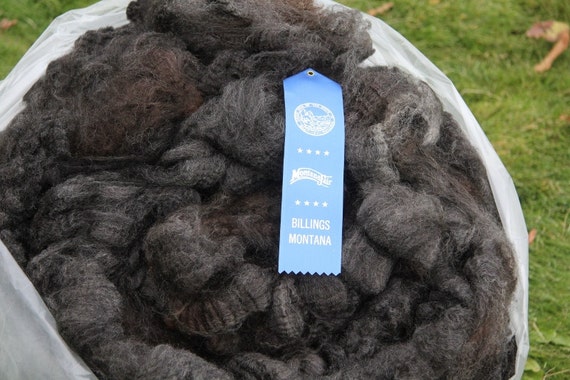 Washed
Carded
Spinning in progress ...
Enjoy!
Posted by

Deb
at 12:20 PM
0 comments

Sunday, February 16, 2014
Saturday, February 1, 2014
The first snowdrops are up! Seed starting time is just around the corner.
I've updated my garden plan and seed list for 2014; the links are at the top of the page.
Happy Imbolc!
Posted by

Deb
at 11:30 AM
1 comments